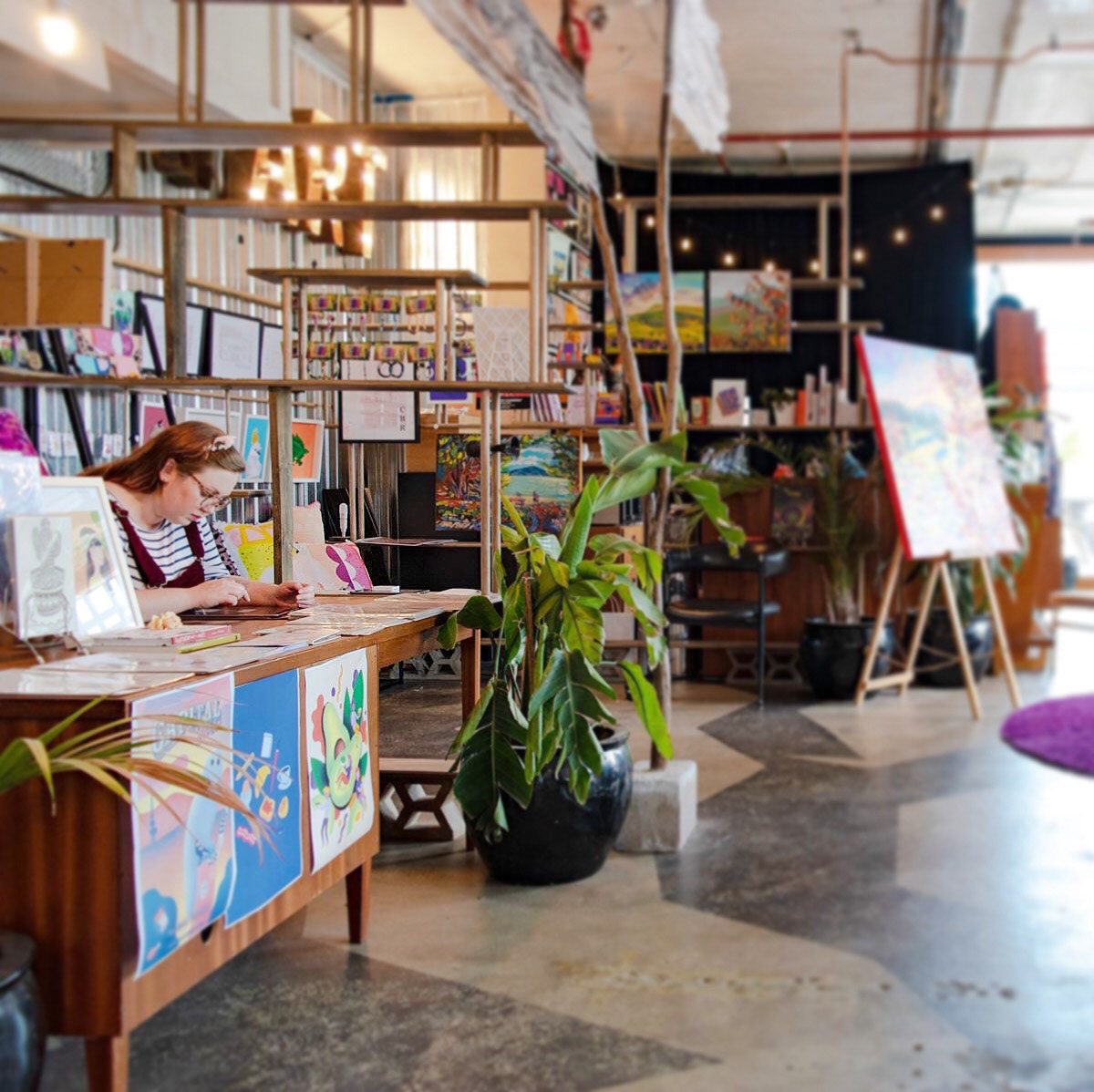 Juliette Dudley is an illustrator, graphic artist and writer based in Canberra, Australia. She is experienced working in a wide range of media, favouring digital, watercolour, pen and ink. Her work takes inspiration from many sources including nature, science fiction, video games, fashion, music, pop-culture, history, travel and food.
Juliette completed her first paid illustration at age 15, a series of illustrations for an Indonesian language nursery rhyme book aimed at Australian primary school students. After briefly studying archaeology at university, she decided to follow her passion for the creative arts and pursue a career as a professional graphic designer. 
Following eight years as full-time graphic designer at various organisations and agencies, Juliette decided to take the plunge and run her own business. Opening in 2016, 
Poyo Studio
is a creative studio specialising in illustration, graphic design, branding, art direction and collaboration.
Juliette recently illustrated her first children's book, 'Our Bush Capital' written by Canberra author Samantha Tidy. The book was published in early 2020,  available in a range of book stores and
online
.
Juliette is currently available for commissions and collaborations. To get in touch, please fill out the contact form below or send an email to: email@juliettedudley.com